Here we have the man who steals from Kenyans with god's help and instructions. That is how lucky we are as a country. God sent us his assistant who is also a thief who wants to run our country. What the heck did we ever do to God to deserve such treatment. Send a criminal to govern us? Excuse me.
If my mother was still around I would ask her because she had very good connections with the real God up there. Maybe I can ask my sisters who followed her in church. I never did. I just went to church on Sundays to eat cake which my mother made and would never give us on Sundays unless we were in church.
Read: Mudavadi's nightmares are now in UDA and that is now Ruto's headache
Asking my late father, Shem Adongo Ogony, wouldn't help either. My father who had a lot of respect for my mother and her religious convictions always told me that religion is the only active form of madness he has ever seen with his eyes.
He also told me never to say anything rude about religion to my mother. He didn't have to tell me that. My mother just whipped your ass if you ever said or did anything rude. She didn't care about the details.
But that is the old man and his very wonderful ideas.
And here is the other member of the "Wezi Kwanza" coalition with his graves.
And here is Wetangula resigning from being the Minister of Foreign Affairs in 2010 after being exposed as a thief in the Tokyo Embassy money grab.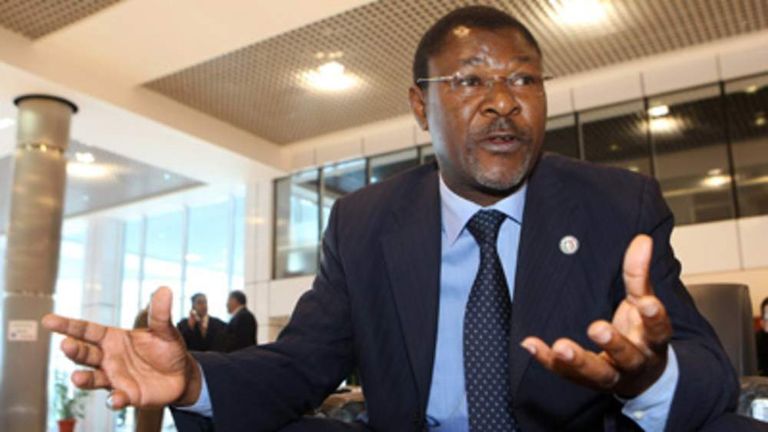 Kenya Kwanza is a coalition of thieves. That is what the Azimio la Umoja presidential candidate Raila Odinga called them. He was right on the money.
Adongo Ogony is a Human Rights Activist and a Writer who lives in Toronto, Canada