I remember this in 1995 when I first went back home after 8 years as an exile and refugee in Tanzania and Canada.
So I go home to see my mother in December 1995. So much happiness and I have to come back to Nairobi specifically to apply for my traveling papers back to Canada because I came back on Emergency Travel papers and they take them to the airport. You are a vagrant pretty much after that in terms of international travels.
And Nairobi in New Year was the most beautiful city I have ever seen and I have seen a few.
There was nobody in the streets. And my goodness the buildings looked magically more nice than I had ever seen them before.
I was thinking if we don't have people in this city it is the greatest in the world no doubt. But what is a city without people?
Here is the evidence as of January 1, 2022, courtesy of The Standard.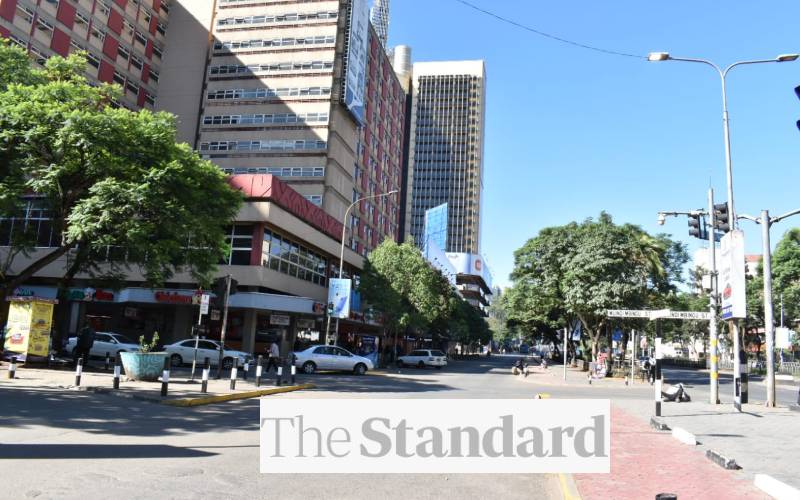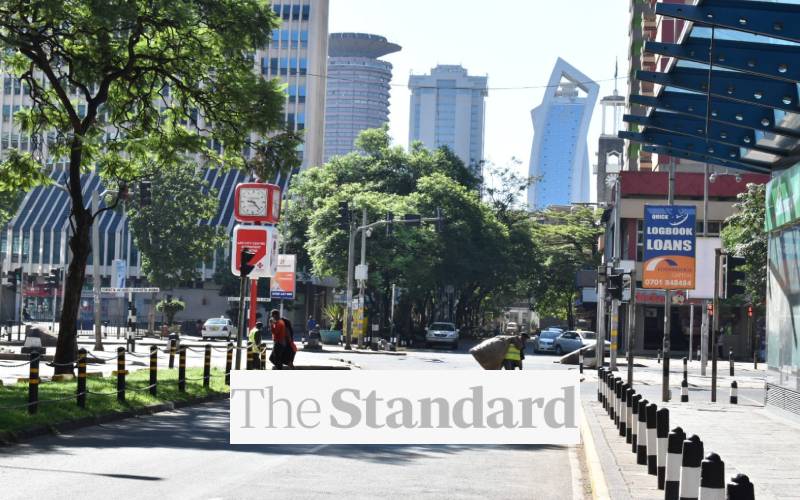 My favorite place to buy stuff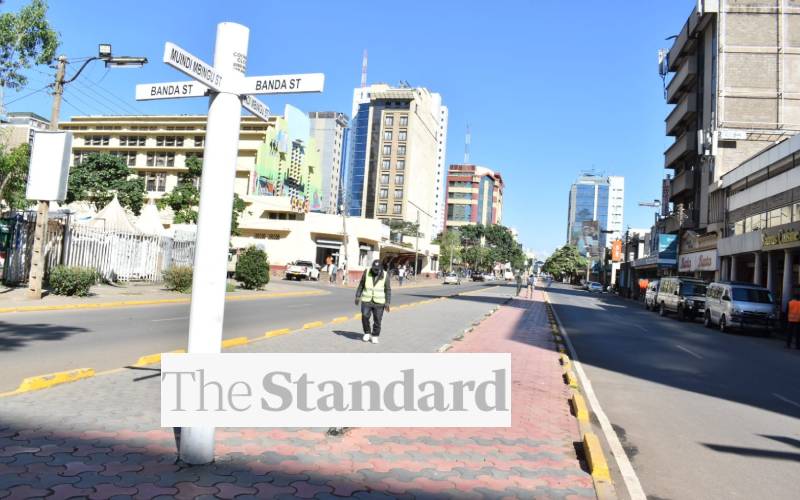 This tells us that if we can figure out our transport system in Nairobi City we have a city second to none.
That is a big issue and our politicians are not even talking about it. Uhuru is doing some stuff about that.
Nairobi is the only city I know where people don't live in the city center. Everybody lives out of the city center and then comes to work there every day.
Maybe this started with the colonial mindset when the city was being built and nobody wanted the crazy blacks in the city center. But it is nuts.
And what do people go to do in Nairobi City center? There are no factories there. Nobody is producing anything and yet we have these huge office buildings where people do pretty much nothing. And you can't even live there.
There is nothing going on in these expansive buildings but paperwork. Kenyans need to live in the city buildings.
Here in Toronto, ordinary folks live everywhere even next to parliament. Millions of us just walk to work because we live in the city centers.
We really need to address our transport system in our cities, specifically in Nairobi City.
We still have a great city.
Oh, I would like to walk in that city of ours right now.
And I forgot to wish my friends here
A Happy New Year.
Happy New Year to the nation.
And never forget that Nairobi is the only capital city in the world with a National Park which is recognized around the globe.
Adongo Ogony is a Human Rights Activist and a Writer who lives in Toronto, Canada